One of the most comprehensive sites on the internet for great dog-oriented vendor links!


Please support these vendors, and please access their sites via ShowDays.
&nbsp
Virtual Dog
Show Booths
&nbsp General &nbsp Specialized &nbsp

Just like the vendor booths at a dog show, except in cyberspace.
General Dog Products &nbsp &nbsp Specialized Dog Products

&nbsp
Doggy E-books:&nbsp

Dog Training
Puppy Training
Health/Medical
Diet/Recipes
Breed-Specific

Electronic Books
a wide variety of topics
great to share with your doggy friends, give to puppy buyers, etc.

&nbsp

Community Pages

A special page for just your breed
Lots of links for each breed - clubs, health, community,
forums, breed directories, discussion groups, vendors, etc.

&nbsp
Handlers
Directory
Join Now!

Distinguished Professional Handlers, and how to contact them

&nbsp
Breed-Specific
On-line
Magazines

Stay up-to-date on your breed

&nbsp
&nbsp
Important Links
&nbsp
Links to Major Dog Show Sites
&nbsp

For those who are
truly passionate
about their pets.
Featured Vendors
It's not too early to
order Calendars for 2024!
A great selection of breed
calendars & other items.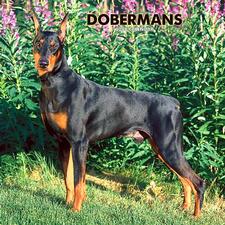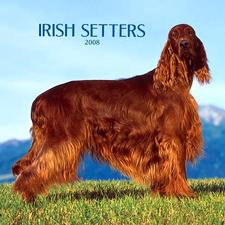 Banner/Button Advertising Space Available